MFR Therapy unmasks and treats root causes and symptoms.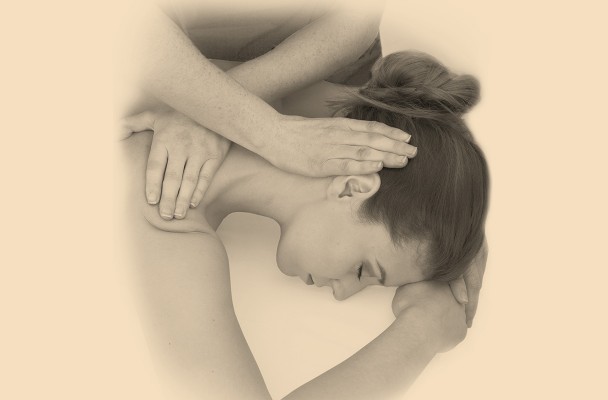 Develop an awareness of the mind and body interrelationship
Without identifying and resolving the physical and emotional root cause(s) of your symptoms your recovery is actually hindered. During your treatment your MFR Therapist will unmask and treat these root cause(s) thus providing you with long-term resolution.
In addition, you will:
Develop a greater awareness of your mind and body interrelationship.
Be able to identify and avoid the lifestyle situations that may give rise to symptoms such as tension, postural conditions and other dysfunction, pain / discomfort