Exclusive New Range of MYO Facials designed by Jenna for MYOTHERAPIES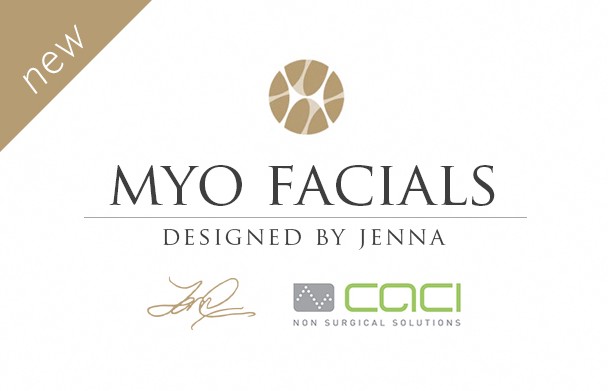 Jenna's Signature MYO Facials
Exclusive to Myotherapies, for Ladies & Gentlemen, offered by Jenna – Your MYO Advanced Fascial Facialist. 17 years of experience have led Jenna to create and design three amazing, 100% natural, face-changing MYO Facials, exclusively available to you.
Visit the MYO Facials page to learn more
For in-depth information on each of the new treatments please select a brochure.

---
For appointments please call 0754 555 1458 or visit our bookings page